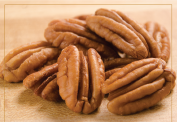 Natural
Natural pecan halves and pieces fresh from the orchard are simply irresistible.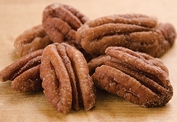 Roasted & Salted
Freshly roasted, lightly salted pecan halves are a classic favorite.
Nutrition Info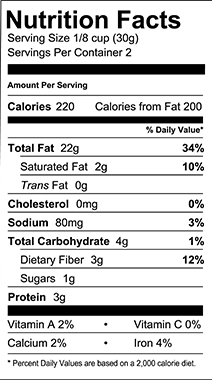 Roasted & Salted
Nutritional Information
close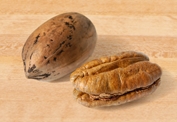 In-Shell Schley's
These Natural In-Shell Schely's arrive fresh in the shell so you can crack them at home! Perfect for snacking all year long.